*Mild spoilers for season 6 of Downton Abbey*
Yes folks!
That moment has finally come when we have to bid a tearful farewell to our favourite PBS drama Downton Abbey. I only started watching Downton last year while I was experiencing withdrawal between seasons 4 and 5 of Game of Thrones. What I did not expect was to fall head over heels in love with yet another show!
I binge-watched all 5 seasons online, became obsessed with it, and then impatiently began to wait for the sixth season, only to come to know later that the 6th season would be the last! What a punch in the gut that was!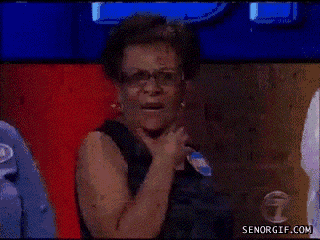 While we still have the Christmas Special to look forward to, it doesn't help to know we won't be meeting the Crawleys, Carsons, Bates and all the other amazing characters of Downton again next year! Oh, the feels!
Although the last season of any series is expected to be the best, I can't really say that for season 6 of Downton Abbey. Yes, it had it's fair share of good and unforgettable moments( Robert's Bloody Spew!), but it still didn't live up to the expectations, in my opinion. Nevertheless, I still watched each and every episode with unabated excitement because I knew I would be doing so for the first and last time. 😥
And then, I was treated with episode 8 on Sunday, 8th of November. Not only was it the best episode of season 6, but was actually one of the best episodes of the whole series! From the most epic Tom-Mary and Edith-Mary confrontation, to a rather unexpected move made by everyone's favourite under-butler, the finale of season 6 was packed with some truly fantastic moments. Many loose ends were tied marvelously, while certain others were left hanging, leaving us yearning for the Christmas special even more now than ever.
Also, the last episode was filled with some truly amazing and sentimental lines which acted as a reminder of how and why I fell in love with Downton in the first place. Few of those gems include;
"You can't expect us to be rude. The man's only crime is to love you." – Lady Grantham
"Are you mad? If you're trying to get rid of me, I am going to make it as hard and horrible as possible." – Henry Talbot
You're a coward Mary. Like all bullies, you are a coward." – Tom Branson
"I know you. I know you to be a nasty, jealous, scheming bitch!" – Lady Edith
"I believe in love." – Dowager Countess
"However much I love him, I'll always love you." – Lady Mary
"Because in the end, you're my sister. And one day, only we will remember Sybil." – Lady Edith
Here is a brief summary of season 6;
There is finally a happy ever after for Lady Mary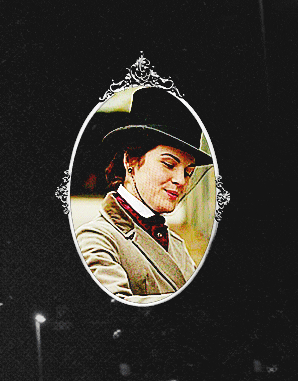 Carson and Mrs Hughes prove there is no age bar when it comes to finding love and enjoying marriage with all its ups and downs 😉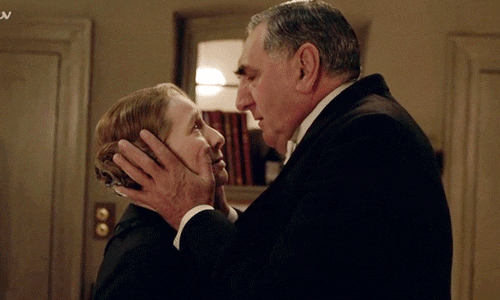 Robert and Cora continue to give us relationship goals and are just as adorable as grandparents like they are as a couple, and as parents.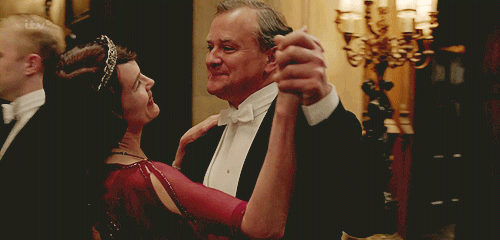 The Dowager Countess is still the best and the most sassiest character on Downton (and television), and Maggie Smith's acting prowess is unbeatable.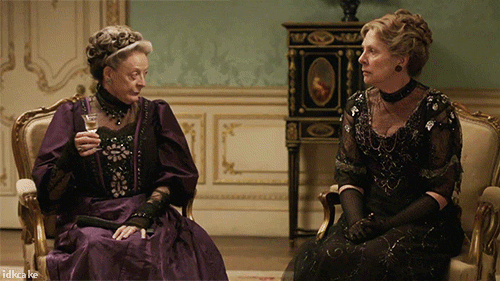 Happiness finally seems to be on the horizon for Anna and Mr. Bates.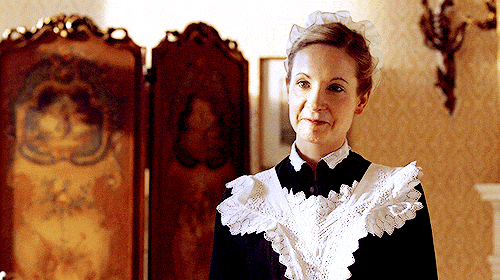 Lady Edith and Thomas Barrow are yet to enjoy their share of love and happiness, which they deserve more than anybody else (Christmas Special can't come soon enough for these two!)

Mr Molesley and Daisy are all set to leave their old lives behind and ready to sail in uncharted waters, each in their own ways.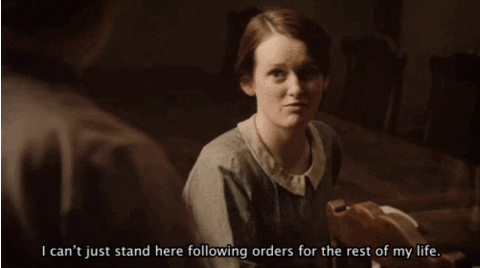 With all its happy, romantic, dramatic, exciting, disappointing and sometimes even dull moments, Downton Abbey has managed to captivate its audience masterfully, throughout its 6 years run. Whether it is Lady Mary's endless love affairs, Lord Grantham's eternal love for dogs, Lady Edith's gradual ascent to becoming a woman of substance, Cousin Isobel's love-hate relationship with the Queen of Wit, the Dowager Countess, or all the downstairs drama which counter balanced the high-toned happenings upstairs, Julian Fellowes gave us some of the best stories and characters, which we will fondly cherish all through our lives.
It is literally the end of an era for us Downton Abbey fans! I will miss you dearly! 😥